Are you dealing with SI joint pain? Are you thinking how long does it take for SI joint pain to heal? With proper exercise and supplements, you can treat this pain.
Pain in the lower back and pelvis area indicates that you might have chronic SI joint pain. This blog reflects the different symptoms and causes of the condition.
Are you experiencing sharp and stabbing pain at your hips and pelvis? Probably, you might be affected by chronic SI joint pain or commonly called SI joint pain.
Inflammation in one or both SI joints is called sacroiliac joint dysfunction. The SI joint pain radiates from the lower back and down to the thighs, sometimes making you feel numb and tingly.
Most of my patients that complain about terrible lower back pain are actually suffering from sacroiliac joint pain. You should note that SI joint pain is found in nearly 15 to 30 percent of people suffering from chronic lower back pain.
Although eliminating the pain is the priority, you should know that the pain is not the problem. It is only the indication of an underlying problem, and it can be arthritis as well. Before stressing more about getting rid of chronic SI joint pain, let us understand the symptoms.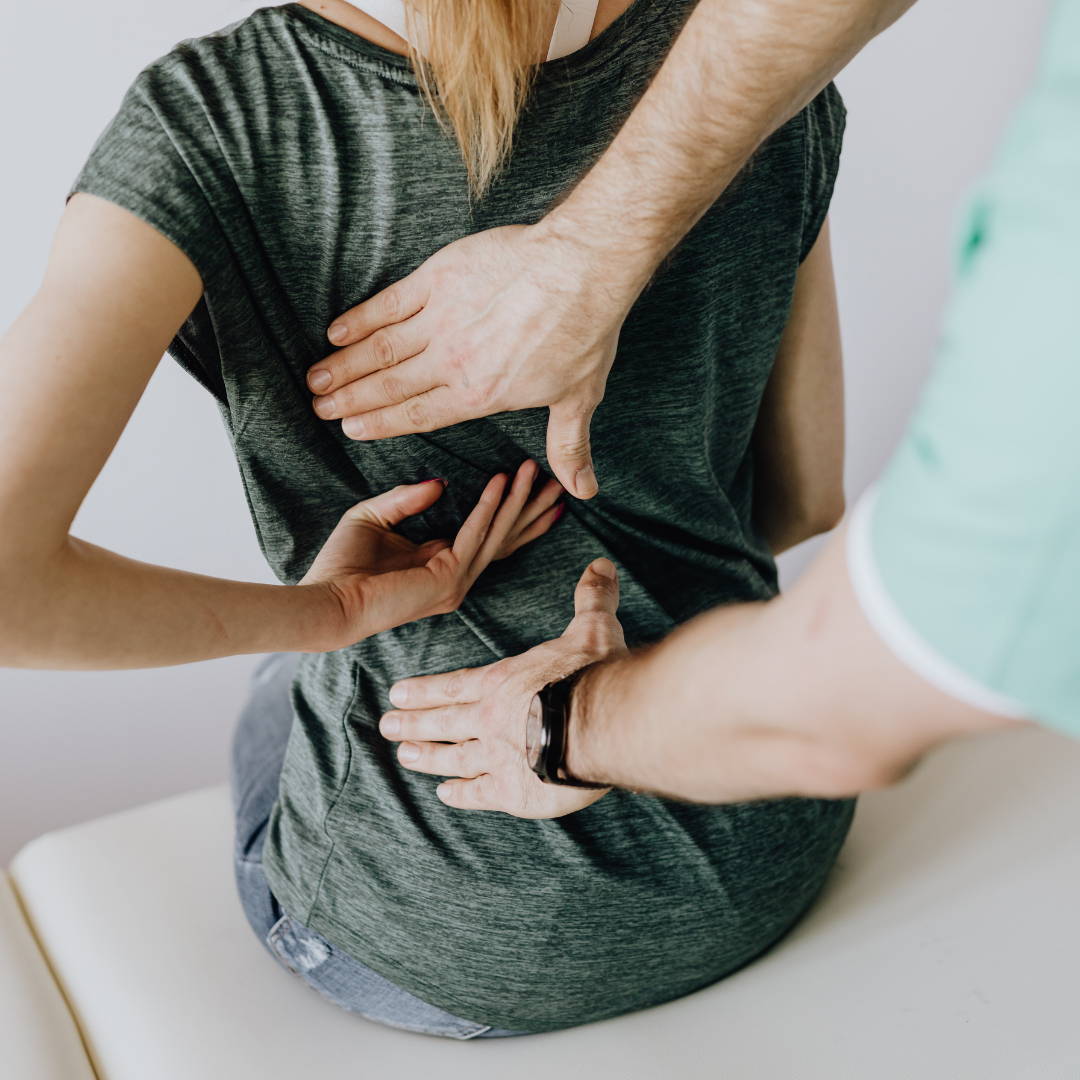 Symptoms of SI Joint Pain
Pain in the lower back
Pain in the groin
Pain in the hips, buttocks, and pelvis
Increased pain when standing
Pain in the upper legs and thighs
Stiffness or the burning sensation in the pelvis
Weakness and numbness
What Are the Causes of SI Joint Pain?
You can experience chronic SI joint pain when the ligaments become too tight or too loose. This condition encompasses several causes, which include:
A fall
Work injury
Pregnancy and childbirth
Hip and spine surgery
Car accident
Arthritis
Poor walking patterns or posture
Years of wear of your cartilage may lead to osteoarthritis, which is one of the causes of SI joint pain. It is always great to start treating your pain with the earliest symptoms. It is essential to rebuild and repair the cushion and rebuild cartilage. Consider using Joint Collax® that targets your root cause for pain.
SI joint pain can also make your sitting and sleeping pattern difficult. To get your back the necessary support, you can use lumbar support cushions and orthopedic pillows to support your spine and hip.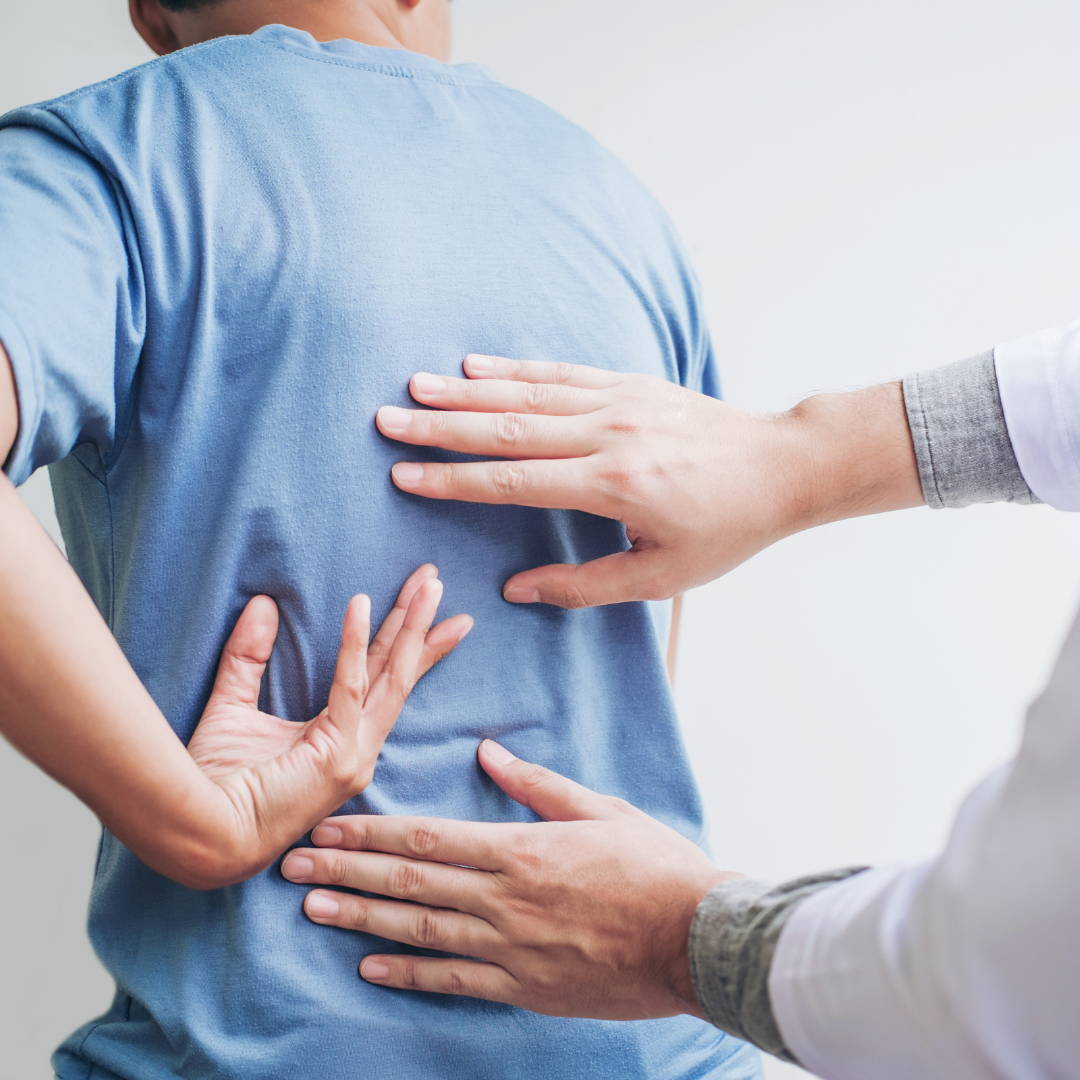 How Long Does It Take for SI Joint Pain to Heal?
Chronic SI joint pain can last for up to 6 to 10 weeks. Still, depending on the seriousness of the condition and the activities, you may feel it all the time. But diagnosing at the right time and with proper treatment, you can see quite an improvement.
Sometimes, SI joint pain isn't preventable. But you can always slow the progression of these conditions by proper exercise and supplements.EFA Joint Omega is an excellent joint supplement with all the essential fatty acids that can reduce inflammation and pain.
Physical therapy, chiropractic manipulation, and stretching exercises are effective in treating SI joint pain. You can also rely on herbal supplements to get rid of SI joint pain.
Supplements such as Deflame® Curcumin-Ultra Joint anti-inflammatory formula are induced with organic ingredients that help reduce inflammation and provide cartilage. To learn more about SI joint pain and the treatments, you can visit www.yuregen-lifestyle.com